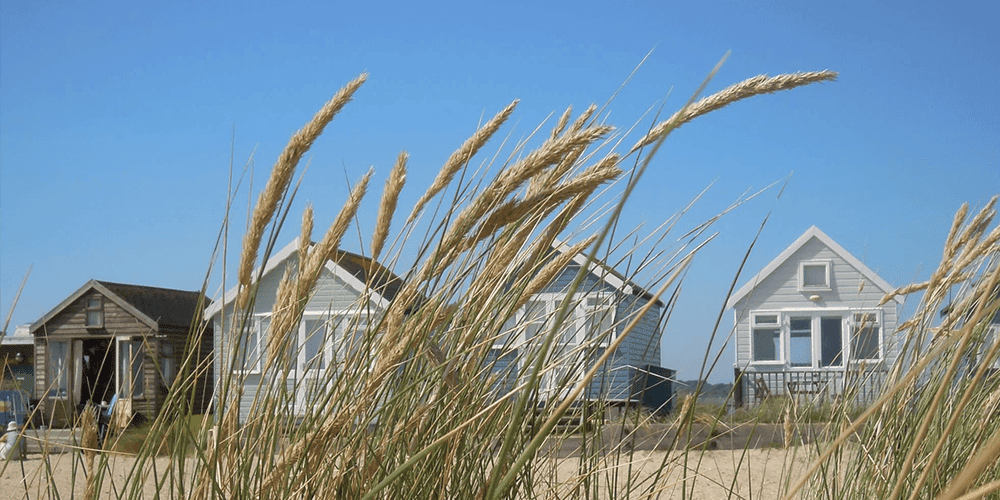 Slide Local
Your Local Family Dentist by the Sea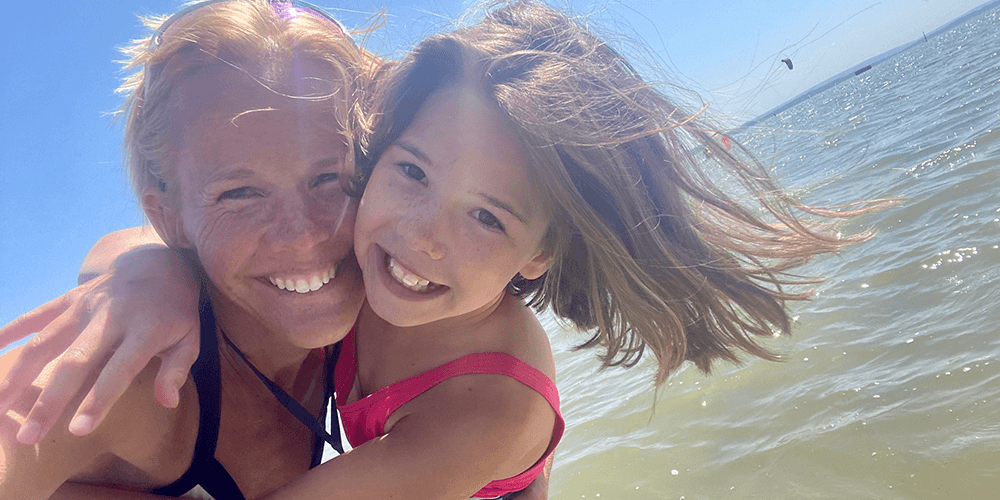 Slide Family 2
Christchurch Family Dentistry Plans
Affordable Prices and Discounts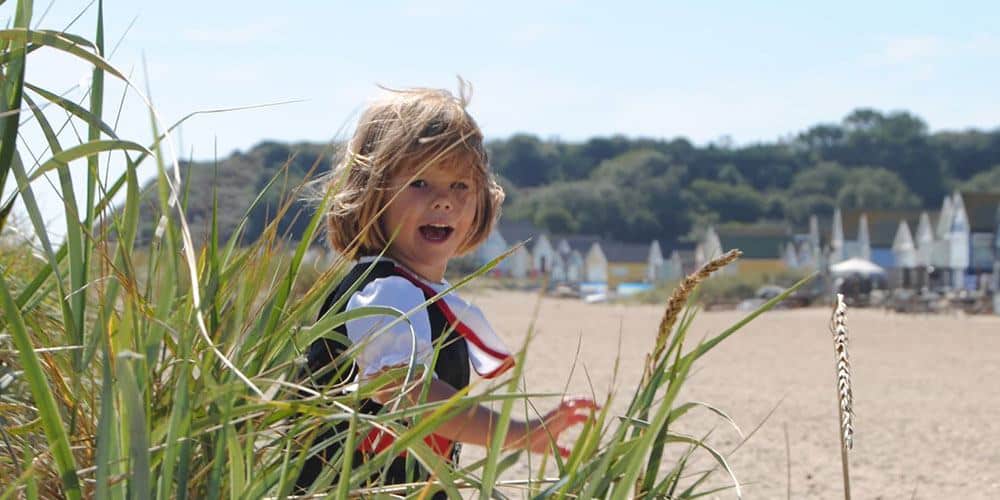 Slide Childrens
Your little ones in safe hands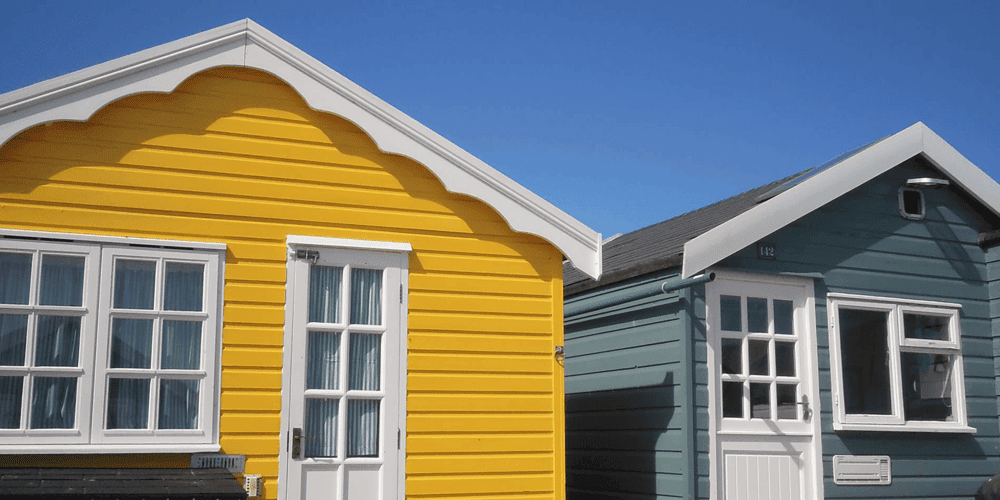 Located Sainsburys
Christchurch Family Dentistry
Located inside Sainsbury's
Welcome to Christchurch

family

dentistry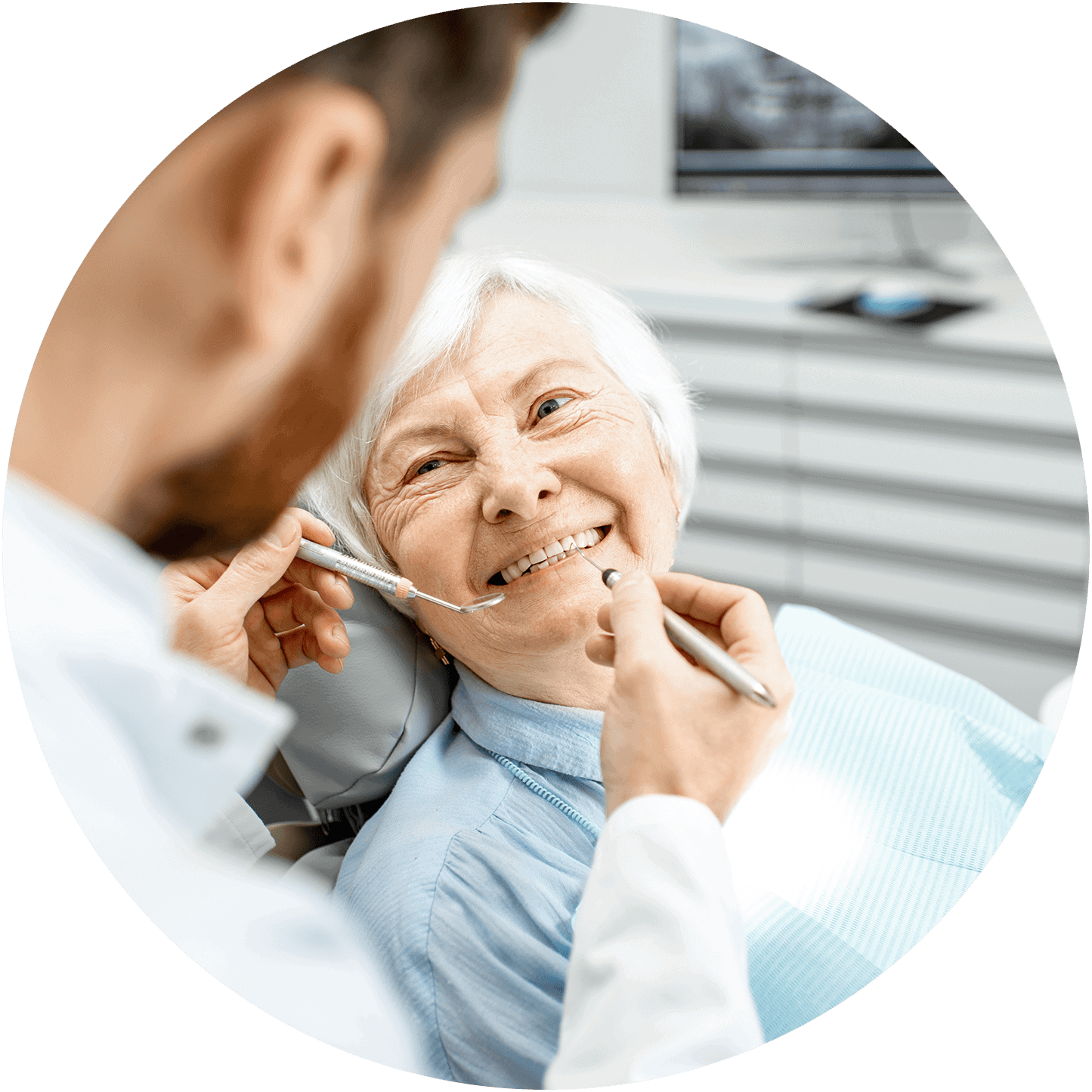 We welcome new patients to our practice conveniently located upstairs in Christchurch Sainsbury's.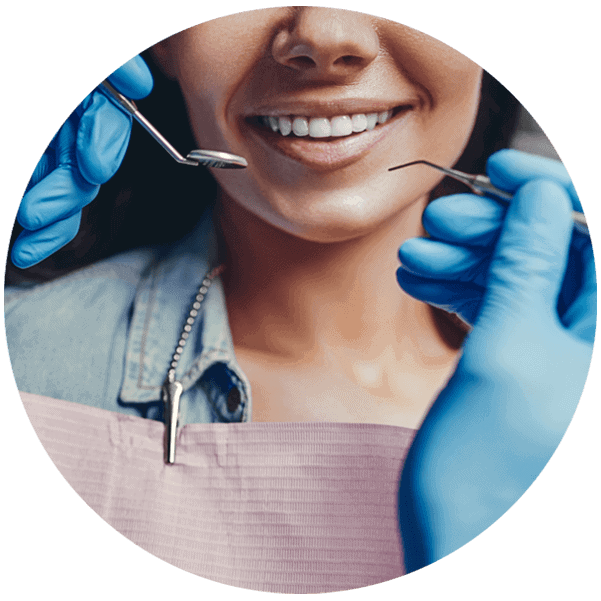 Whether it's having a routine check-up or needing a filling, our team are here to help you.
Based within Sainsbury's Christchurch
We are a family dentistry clinic with considerable experience. Conveniently located within Sainsbury's, just off the Christchurch bypass. With payment plans, children's prices and cosmetic procedures we offer a comprehensive dentistry service with the utmost care for your needs. 
Get in touch with Christchurch

family

dentistry

»

Overview
Christchurch Family Dentistry is a family run dental practice where we value our relationship with our patients. Our aim is to provide you with quality dentistry at an affordable price. We use the best equipment and highly trained clinicians to ensure that you are getting the most appropriate care you require.